MANAGEMENT
The Music Box is a music company, with a focus on radio promotion, management and A&R.
We are currently representing Victor Crone, TOPIA, af Scherp, Moment, Adrian Modiggård, Arvid Nero and Johan Klingwall.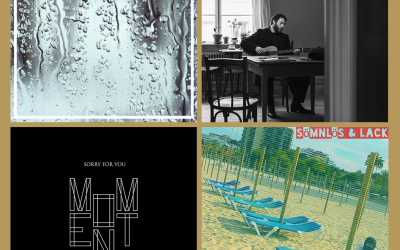 Victor Crone 'Sunshine & Rain', Arvid Nero 'Introducing Arvid Nero', Moment All this time' and Adrian Modiggård 'Sömnlös & Lack', out now!
läs mer
CONTACT US
Bosse Lundquist
Email: bosse@themusicbox.se
Address: Nytorget 13, 116 40 Stockholm
During his 14 years in the industry working as a radio promotor (Sony Music, Bonnier/Amigo, Warner Music), Bosse Lundquist has worked with artists such as Robyn, Mando Diao, Foo Fighters, Titiyo, Madonna, Daft Punk and many more.
These are some of the labels that TMB are working with;
BMG Scandinavia, Woah Dad, Capitol/Virgin, Razzia, Art:Ery, Caroline Records, DexMusic.